Natalia Star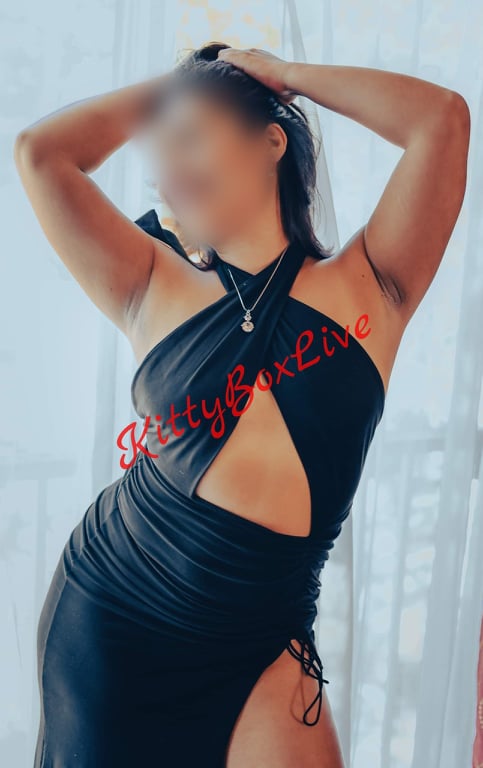 Let's escape, shall we?
Our time is about us and only us, allow me to learn what excites you, what are your desires? I am a beautiful, confident, intelligent Latin woman that is attentive to the needs and wants of her mate. I can easily choose to be submissive or rise up to the occasion and express my dominant personality. I am a woman who is in tune with her sexuality and desires. Feel free to express your desires/preferences before our time together. I am here for you and only you and once our time begins, you may not want it to end.
Are you ready to escape with me?
Available
Wed - Sunday 24 hours